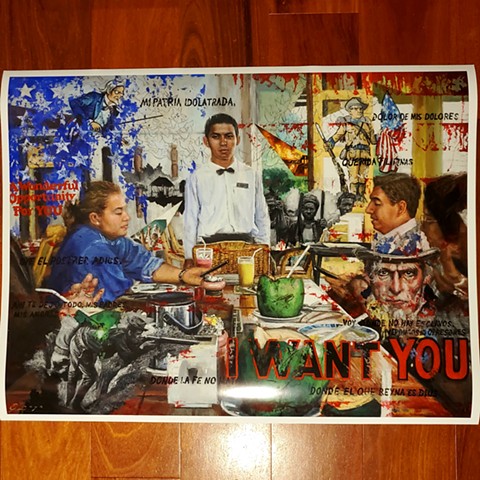 "American Dreams," 18"×24" limited print run, 50 editions, signed and numbered by hand
Print
18"×24"
2022
This limited print run of my oil painting "American Dreams" is printed on high quality archival gloss paper that phenomenally captures the details and textures of the piece.
Prints are a convenient 18"×24" size and ready to frame. Each one is signed, titled, and numbered on the back and comes with a Certificate of Authenticity, also hand-signed and numbered.
$120 covers everything including shipping.
Additionally comes with a personal note of appreciation!